Your Reliable Ally in Uncovering Essential Insights and Evidence
Shadow Investigations is a premier private investigation firm renowned for exceptional results, professionalism, and client satisfaction. Our highly skilled and licensed investigators are committed to delivering comprehensive and actionable insights, empowering you to make well-informed decisions and face challenges confidently.
With over 30 years of industry experience, we have successfully assisted thousands of clients across various personal and professional matters. Partner with us and experience the unparalleled advantage our expertise, resources, and unwavering dedication to your success can offer.
The 'Shadow' in our company name represents our cases' uncharted, hidden aspects. It encapsulates our unwavering determination to delve into obscurity and provide you with clarity.
Meanwhile, the fedora hat in our logo harks back to the rich history of private investigators in popular culture. It stands as a symbol of tenacity, determination, and an unwavering commitment to justice. The fedora is our promise of steadfast dedication and a results-driven approach to your case.
Our Diving into the Shadows article details our company's history, name, and logo, along with how that reflects our approach to each case and our commitment to every client.   
Corporate Solutions:
Unraveling Business Complexities with Precision
Shadow Investigations Ltd. offers comprehensive investigation services tailored to address professional challenges. We understand that businesses operate in an intricate competitive ecosystem and are susceptible to unforeseen risks. Our goal is to equip your organization with the evidence and intelligence to navigate these complexities confidently.
Our corporate investigative services include due diligence, business intelligence, and litigation support, all tailored to uphold your company's integrity, ensure compliance, and safeguard your reputation.
We specialize in tackling employee misconduct investigations, open-source intelligence (OSINT), and background checks, services essential for maintaining a safe and honest workplace.
We also provide solutions for insurance disability fraud cases, a crucial component of risk management for many businesses.
Trust in our team's ability to handle sensitive corporate matters with the utmost confidentiality and professionalism. We are committed to delivering precise, actionable results that support your decision-making process and uphold your business's credibility.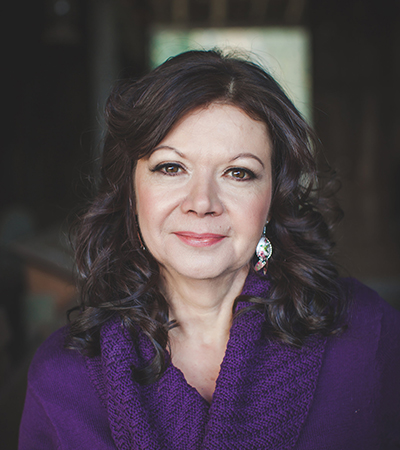 Janet Helm (Co-Founder)
Private Case Services:
Addressing Personal Challenges with Compassion and Expertise
We understand that life's challenges require a delicate approach paired with specialized expertise. For our private clientele, we offer an array of investigative services designed to provide clarity, evidence, and peace of mind.
Our services cater to various personal needs, including investigations related to infidelity, child custody, child support, and alimony payment fraud. We understand that these situations can be emotionally taxing and handle each case with empathy and discretion.
Moreover, we offer teen activity checks and locate services, aiding families and individuals in their pursuit of safety and security. Our polygraph testing and undercover operations are designed to bring the truth to the surface when the stakes are high.
We pride ourselves on our adaptability, tailoring our services to each client's unique circumstances. Trust us to deliver the results you need while maintaining the highest standards of confidentiality and professionalism.