Investigative Services to Foster a Positive Work Environment.
Maintain an honest and reliable workforce.
Protect your company from costly consequences.
Maintain high ethical standards, protect valuable assets, and promote harmonious workplace relationships.
Balancing Employee Misconduct, Fraud, Non-Compliance, and Reputation Risks
Professionals face various risks in today's competitive business environment, including employee misconduct, fraud, non-compliance, and potential reputational damage. Ensuring a safe, harmonious work environment is vital for employee satisfaction, retention, and productivity. Unaddressed risks can lead to financial losses and legal issues and hinder the organization's long-term success.
Business professionals must remain vigilant, proactively addressing issues to maintain a positive workplace culture while mitigating risks that may impact the company's bottom line and reputation. Balancing these factors is essential for organizational success.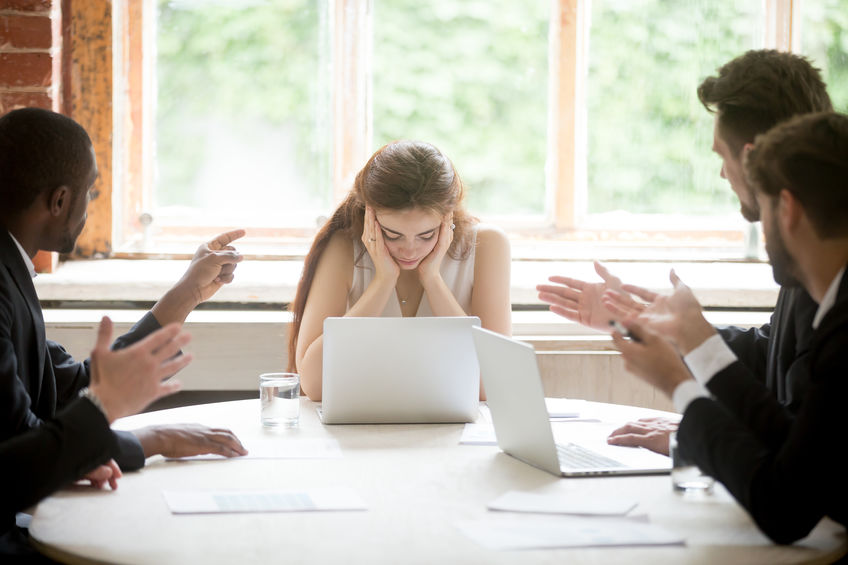 Shadow Investigations upholds the highest professional, ethical, and fair workplace standards. We believe every employee deserves a safe, respectful environment. Therefore, we reject dishonesty, misconduct, or unethical behavior that undermines trust and productivity. Our mission is to empower professionals to foster a transparent, accountable workplace culture, allowing everyone to reach their full potential and contribute to the organization's success.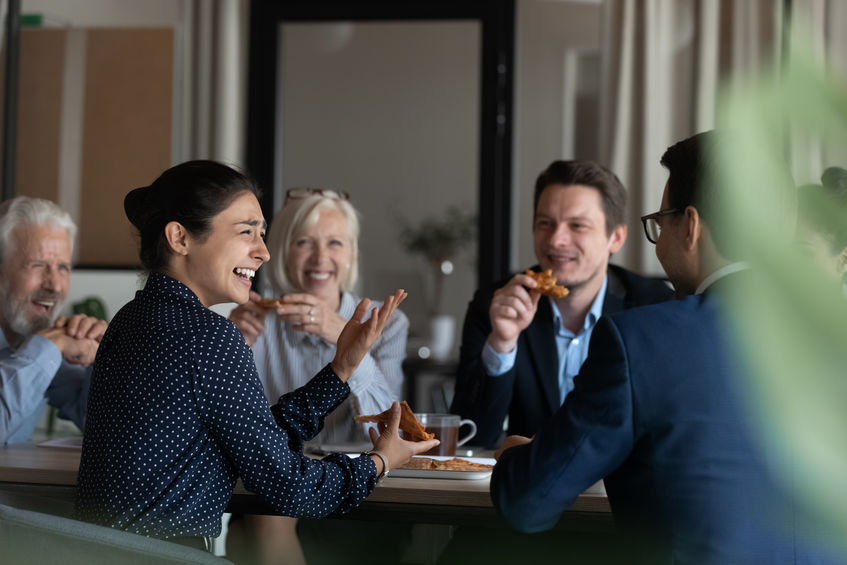 Effectively Manage Risks and Boost Employee Satisfaction with Proven Strategies
As a business professional, you face significant pressure and responsibility in managing complex challenges, such as employee vetting, workplace misconduct, fraud detection, and safeguarding sensitive company information. We understand the potential impact on your company's reputation, finances, and work environment. We offer comprehensive investigative solutions to address these concerns and confidently protect your organization's interests.
With over 30 years of experience, our expert investigators have successfully tackled various business challenges for companies of all sizes. Our expertise in handling issues from background checks to workplace misconduct investigations makes us a trusted partner. You can count on us to provide practical, tailored solutions, ensuring your organization and its employees' security and well-being.
BUSINESS & CORPORATE SERVICES
Employee Monitoring & Investigations
Surveillance
Monitor fraudulent activities, rival company dealings, or suspicious injury claims.
Social Media Investigations
Monitor online behavior, protect company reputation, and maintain compliance.
Fraud and Theft Investigations
Detect and address employee theft, embezzlement, or fraud.
Workplace Misconduct
Investigate harassment, discrimination, bullying, or other unethical behavior allegations.
Whistleblower Investigations
Ensure appropriate action and protect reporting employee rights.
Employee Attendance
Verify work obligation fulfillment.
Background Checks & Due Diligence
Pre-Employment Screening
Background checks, employment history verification, reference checks.
Employee Termination Support
Assist with sensitive terminations, gather evidence, and ensure a safe process.
Due Diligence
Evaluate potential investments, partnerships, or acquisitions.
Witness Location and Interviews
Locate and interview witnesses for legal cases or other purposes.
Vendor and Supplier Vetting
Verify the reliability and trustworthiness of third-party providers.
Asset Searches
Locate and recover hidden or lost assets.
Legal & Financial Support
Litigation Support
Collect evidence and information for legal disputes.
Financial Investigations
Uncover financial irregularities or embezzlement.
Process Serving
Deliver legal documents in legal proceedings.
Intellectual Property Protection
Patent infringements, copyright violations, or trademark misappropriations.
Corporate Espionage Prevention
Information leaks and competitor intelligence gathering.
Business Intelligence & Reputation Management
Online Reputation Management
Address negative online reviews or comments.
Mystery Shopping
Assess customer service and employee performance.
Counterfeit Product Investigations
Address counterfeit goods sales harming business reputation.
Technical Surveillance Counter Measures (TSCM)
Use state-of-the-art tools and network security skills to sweep for surveillance devices.
Competitive Intelligence
Collect competitor information for informed decision-making.
THE BENEFITS
Detect and Tackle Risks
Active risk management for enhanced security and stability, resulting in fewer liabilities, decreased disruptions, and a robust organization.
Safeguard and Boost Your Company's Image
Reputation management fosters a robust brand presence, heightened stakeholder trust, and expands business prospects.
Leverage Our Expertise
Industry-Specific Knowledge for customized strategies and solutions addressing unique challenges, enhancing your organization's performance and competitiveness.
PRICING
Employee Misconduct Workplace Investigations