Combat Disability Fraud and Fortify Your Organization with Our Unrivaled Expertise
Swiftly identify and handle deceptive disability claims, protecting your organization's assets and upholding its good standing.
Reduce insurance premiums for a thriving, secure organization
Foster a culture of integrity and accountability
Maintain a strong deterrent against future fraud
Shocking Truth: 25% of Disability Claims Riddled with Fraud!
Canadian employers spend roughly $10 billion annually on workers' compensation claims, with a shocking 10% of these costs tied to fraudulent transactions. This results in $1 billion spent on claim fraud annually as dishonest claimants disproportionately consume benefits, driving up the system's overall costs.
The incidence rate of Canadians claiming disability insurance has been increasing annually, requiring updates to insurers' calculations and rates to match the growing number of claims, leading to higher premiums. In addition, as more Canadians take disability leave and remain on it longer, the number of open claims rises, worsening the situation.
At Shadow Investigations, we firmly believe that integrity and fairness are the cornerstones of the insurance industry. Therefore, we are devoted to combating fraudulent claims, ensuring resources reach those genuinely in need, and maintaining the highest professional standards in every investigation.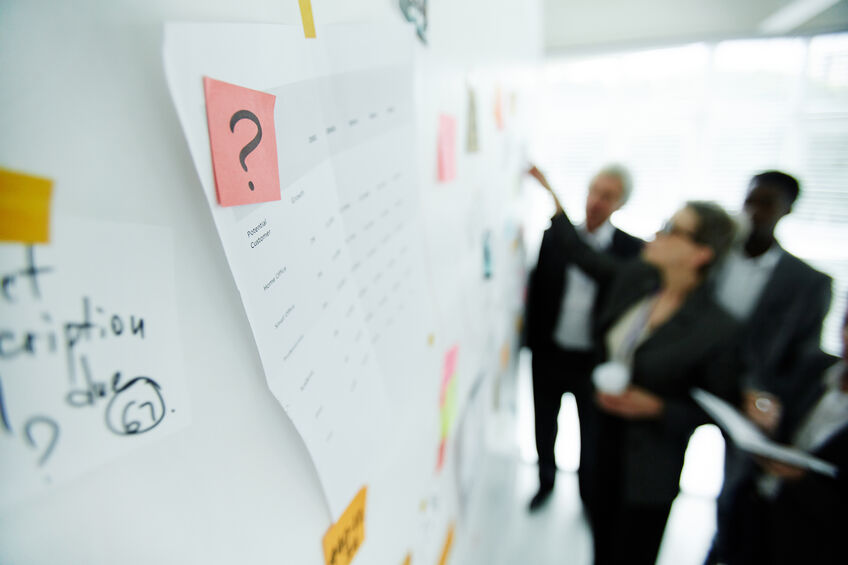 Expose Fraudulent Claims with Superior Skill and Attention to Detail
Confidently protect your company's resources and reputation, and ensure genuine claimants receive the support they need.
Navigating the challenges of identifying fraudulent claims while maintaining empathy and professionalism is a daunting responsibility for professionals and insurance adjusters. Our disability fraud investigation expertise assists you in managing these demands, ensuring genuine claimants receive support while protecting your organization's resources and reputation.
With over 30 years of experience and thousands of successful cases, our expert investigators have a proven record of uncovering fraudulent disability claims for leading insurance corporations and businesses. Our unparalleled expertise makes us the most reliable and practical choice to support our clients in combating disability fraud and safeguarding their interests.
THE BENEFITS
Swift Investigation Completion
Reduce time and resources spent on fraudulent claims, allowing you to focus on legitimate cases and mitigate fraud's overall impact on your company.
Clear Communication
Regular progress updates help you make well-informed, timely decisions based on the latest information.
Expertise in Insurance Regulations
Industry-specific knowledge ensures effective, compliant fraud detection and maintains accuracy throughout investigations.
PRICING
Insurance Disability Fraud
Typical Costs $1,000 - $3,000
Rates $75 per hour, $0.79 per km
Reimbursement for out-of-pocket expenses
$100 for the report, video, and photographs.
Often these types of cases involve surveillance. Our Costs of Hiring a Private Investigator for Surveillance article describes these factors in further detail, along with case study examples and guidance on minimizing costs. For a personalized instant estimate, please use our Surveillance Fees Calculator.
Typical Costs
$200 – $500 per interview
Factors influencing the total amount are the interview duration and location. All pricing will be discussed and agreed upon before we commence the service. Contact us for a tailored quote based on your specific needs.
Typical Costs $500 - $3,000
These investigations involve the use of advanced open-source intelligence (OSINT) investigation techniques to gather information from a variety of online media.