Empower Your Child Custody Case With Our Unwavering Expertise, Compassion, and Dedication to Your Child's Future
We uncover the truth, providing you with crucial evidence to support your child's best interests.
Favorable child custody outcome through a well-informed case
Streamline the legal process and reduce costs
Establish a strong foundation for effective co-parenting
What is your unresolved child custody case costing you and your family?
Navigating a child custody case is challenging and emotionally draining. Gathering evidence to support your claim often leads to frustration and helplessness. At the same time, the legal process and uncertain outcomes cause stress and apprehension. This pressure can affect your mental and emotional well-being, making it hard to focus on your child's best interests.
The custody battle also impacts your child emotionally. Feelings of guilt, worry, and protectiveness arise as you witness the situation's effect on your child.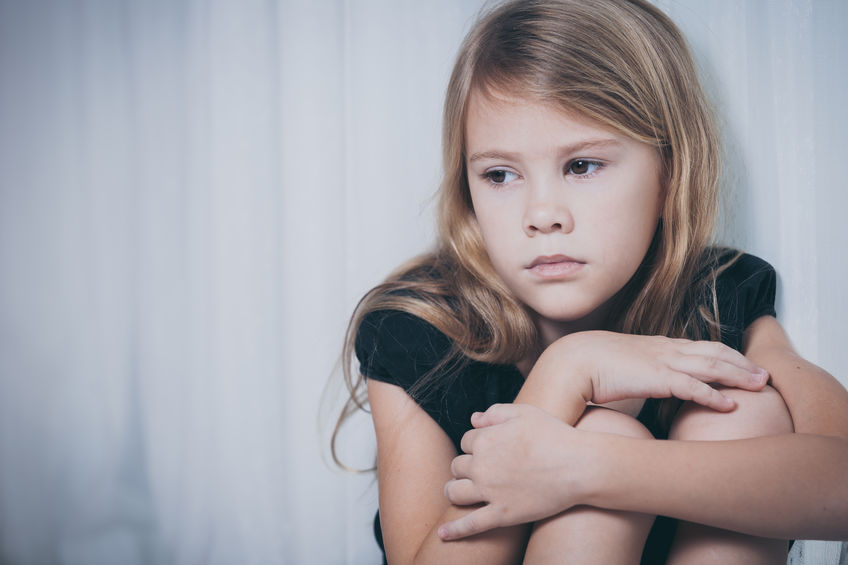 We believe every child deserves a safe, nurturing, and stable environment. We uphold the child's best interests by guiding the custody process with accurate information. Our team fights for children's protection and well-being, providing our clients professional, discreet, and compassionate support in child custody cases.
Empowering Parents in Child Custody Cases with Professionalism, Compassion, and Proven Expertise
Child custody cases can be emotionally draining and complex, leaving you overwhelmed and concerned for your child's well-being. Our compassionate, experienced private investigators provide reliable evidence and information to support your case. We help you navigate this process with professionalism, discretion, empathy, and a focus on your child's best interests.
With a 30-year history of successful child custody investigations, our company is known for exceptional results and adherence to the highest ethical standards. Our skilled, licensed investigators use expertise, resources, and a deep understanding of custody case complexities to provide the evidence and insights you need. Trust our proven track record and commitment to excellence as we work to protect your child's best interests and help you navigate this challenge with confidence and peace of mind.
THE BENEFITS
Faster Resolution
Timely results reduce the emotional turmoil of a prolonged custody process, allowing you to move forward sooner.
Confidentiality & Privacy
Discreet investigations maintain your sensitive information and details professionally.
Legal Compliance
Adherence to laws and regulations ensures that evidence is admissible in court.
PRICING
Child Custody