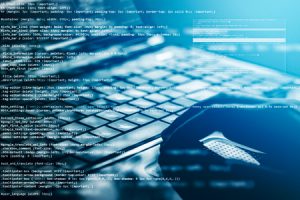 Open-source intelligence, or OSINT, refers to any unclassified and free information found on the web.
Sources for OSINT include:
Social networks
Forums
Business websites
Blogs
Videos
News sources
Private investigators who understand how to navigate OSINT can help you track down information not easily found through the average search engine.
Cybercrime and surveillance
A person's participation in chat rooms, instant messages, emails, websites, networks, etc. is all information that could help in an investigation or surveillance case.
But it's how the evidence is obtained, documented and presented that will help you in court.
Hiring a private investigator
For OSINT cases, we can collect and properly document evidence found online and present it in a report, which can be used for court proceedings.
Whether you are at an insurance company that would like to get an idea about people's activities or at a larger company looking to conduct online checks before hiring a new employee, our investigative skills can be of service.
Our OSINT services can also be beneficial in child custody cases, in order to see if anything useful could be found online for to support your case.
We also have been able to implement these services with our teen activity checks, so parents can see what is posted online of their children as well as keep a watchful eye over them.
This big data is difficult to navigate alone without the proper guidance and tools.
Our private investigators at Shadow Investigations have the expertise to conduct an OSINT investigation to help support your case.
Contact us today to get started!