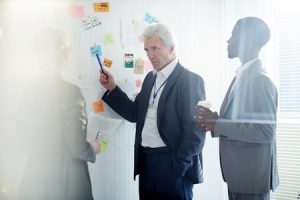 If you're facing a tough case of infidelity, child custody, or the like, you may be looking to strengthen your case with sound and viable evidence. But how can you obtain that evidence in a safe and legal manner?
If you're in the pursuit of the truth, a private investigator can help.
Here are a few reasons why you should hire a private investigator:
1. Strengthen your case
When it comes to child custody issues, infidelity cases, and the like, it can be hard to gather evidence and build your case on your own while trying to maintain your normal routine. But this doesn't have to be the case.
When you work with a private investigator, they will not only take on the heavy-lifting of building your case, but they will also be able to gather more evidence and uncover new leads that you wouldn't have been able to find on your own.
Not to mention, you can rely on the fact that the information uncovered by a private investigator will be permissible in court as valid evidence supporting your case.
2. Specialized training & skills
These intuitive individuals have the skills, training, and experience to find the exact evidence you need to support you in court and due to their extensive training, private investigators can effectively identify and validate that the correct information has been obtained, earning their findings such a high value in court.
The investigative methods and operations implemented by PI's ensures that the evidence will be uncovered in both a legal and efficient manner—which are both essential in winning your case!
3. Ensure your safety and protect yourself from legal issues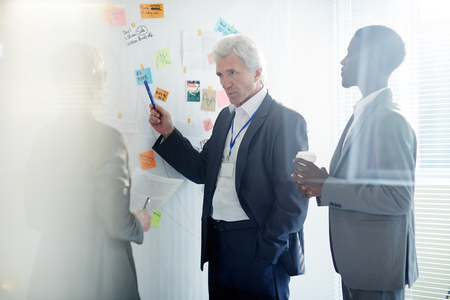 Some investigations can become quite dangerous when dealing with individuals, who are unpredictable in nature. There's no need to put yourself in these situations; a professional private investigator can get the job done.
4. Guarantee legal compliance
In addition to your safety, it's essential that you do not become directly involved in the investigative processes of your case for risk of violating the law. A third party, and a skilled one at that, is vital to your case.
A private investigator cannot break the law, just like anyone else. However, they hold a valid PI license and will know what methods need to be employed to effectively gather information and interview witnesses without compromising your case.
5. Protect your business
One of the main reasons people hire private investigators is to conduct background checks. While hiring a private investigator may not make sense for every business, sometimes a resume and an interview isn't enough to know whether or not you can trust a candidate.
Your business is your livelihood, so making sure the people you bring on to your team are who they say they are is incredibly important. This not only protects your business, but it also ensures the safety of your employees.
6. Seamless processes with no disruption
Whether it's the case of fraud, embezzlement, or infidelity, most instances require quite covert operations in order to uncover the actual truth.
A private investigator will not only be able to conduct their services with little to no disruption to your day-to-day routine, but will also be able to fly under the radar of the suspicious individual. This allows you to feel safe and comfortable as the investigation takes place.
7. Battling child custody
Private investigators can also be valuable assets in child custody cases.
If you are trying to win custody of your child, it is important to gather facts and evidence that support your side of the story.
Of course, this evidence needs to be admissible in court, which is why a private investigator can be so valuable. They know the proper procedures for gathering evidence, ensuring all relevant information will be uncovered and presented in court.
8. Dealing with infidelity cases
While no one ever wants to believe their significant other is cheating on them, it happens more often than you may think. If you're suspicious but don't have any proof, directly confronting your spouse about it could put a strain on your relationship if nothing is truly going on.
Allowing an investigator to handle things will keep both parties out of the issue until a conclusion can be made.
Looking to hire a private investigator in Vancouver or Surrey, BC?
Call on the experts at Shadow Investigations. We can handle everything from insurance fraud investigations to missing person's cases and teen activity checks.
Give us a call at 604-657-4499 today to learn more about working with us on your case!