Shadow Investigations Ltd. is a full-service private investigation agency based in British Columbia, Canada, that has solved thousands of cases for individuals, law firms, businesses, and insurance corporations since 1990. With decades of experience in and around Vancouver, Surrey, Abbotsford, and the Metro Vancouver area, the team at Shadow Investigations has assisted clients with a broad spectrum of cases.
Lacking Evidence Can Hinder Your Actions
Suspicions and uncertainty can strain personal or professional relationships, causing rifts and diminishing trust. Drawn-out legal battles without clear resolutions can leave individuals or businesses grappling with accumulating expenses from legal costs.
This uncertainty and the ongoing struggle to find closure or resolution can leave you feeling stuck or trapped in seemingly endless cycles of doubt and worry.
Everyone deserves the ability to protect their assets, reputation, and relationships by making well-informed decisions based on concrete evidence.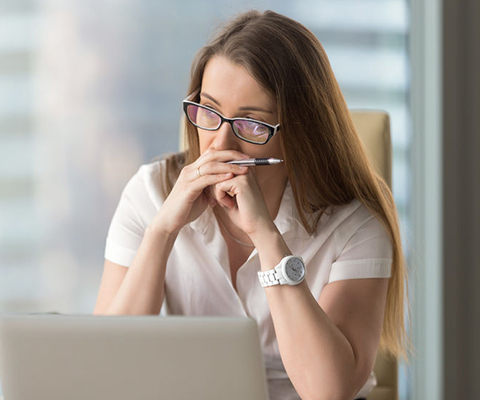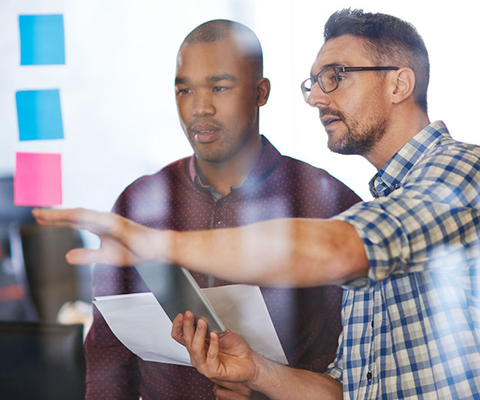 Professional Investigation Services for Lasting Peace of Mind
At Shadow Investigations, we understand the sensitive nature of our clients' issues. We proudly offer discreet and reliable investigative services, prioritizing confidentiality and addressing your concerns with the utmost care and professionalism.
Our investigators utilize state-of-the-art tools, techniques, and extensive experience to gather the information necessary to help you make informed decisions.
THE BENEFITS OF WORKING WITH SHADOW

Tailored Strategies and Plans
Customized investigative solutions tailored to each client's unique needs, delivering relevant and actionable insights.
Leverage a Wealth of Experience
Seasoned investigators across diverse areas to efficiently navigate complex situations and deliver accurate results.

Transparent Communication
Responsive and clear updates throughout the investigation, enabling informed decisions based on timely and precise information.